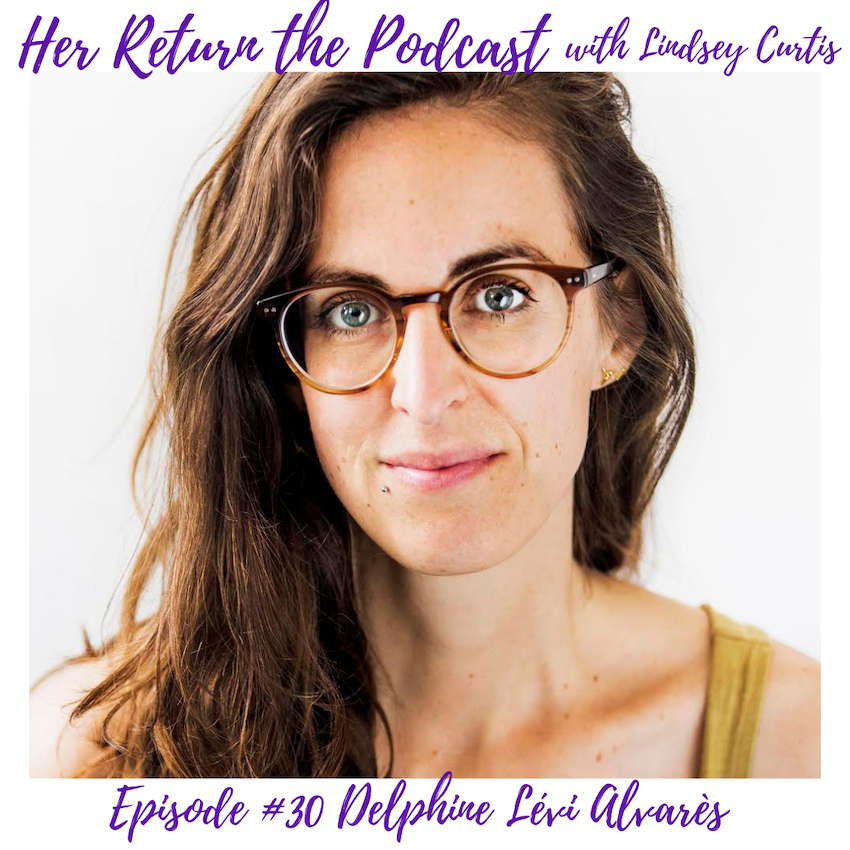 In this episode Lindsey sits with Delphine Lévi Alvarès to open up about female cycles, rhythms, bodies, and more.
Delphine is an environmental activist born & raised in the French Alps. As she grew to take on ambitious leadership positions, she quickly understood that in order to protect the Earth, activists have to start by taking care of themselves first and practice deep self-love in order to unleash full potential; so she started with herself.
For over 5 years Delphine's been accompanying others on their journey to reconnect with themselves & to Source. She's a yoga teacher, Wise Womb Medicine practitioner, and self-care advocate. She holds workshops to support women as they reclaim the power of their bodies. 
Have a listen to receive more on:
The power of breath to return home
Knowledge is power, know your body
Inspiration to Reconnecting to the Earth
Medicine within Hormonal Parties & Menopause 
Ending the Human Giver Syndrome for Full Cup Service
Connect with Delphine via her website reconnecttoblossom.com, on instagram and on facebook. 
Mentioned within:
Episode #5 Bleeding Time